''Our law firm was founded by lawyer Bilal Çelik. Since our founding we are following the principles of client-oriented processing and legal advice. We have domestic and foreign clients. We offer our clients trustworthy, professional and secure legal advice and litigation.''
Our law firm is working with competent and sucsessful lawyers all over the word. Our head office of our law firm is in İstanbul but we are also following cases in Sanliurfa, Ankara and İzmir.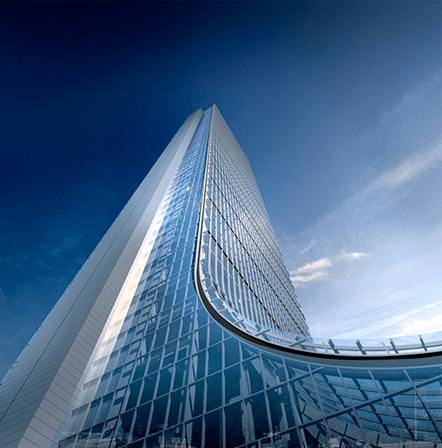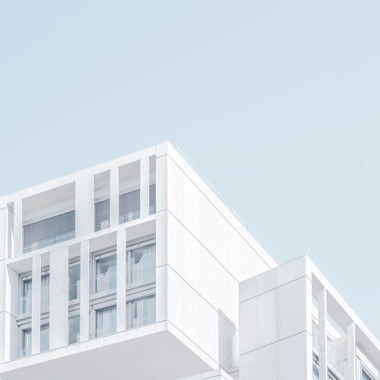 Our law firm offers legal advice for naturel and legal person in civil law and public law. We offer our law advice in Turkish, English, German and Swedish. Our law firm provides natural and legal persons "effective" and "concrete" legal solutions that meet their needs and the requirements of today. The lawyers our law firm cooperate with are finding highly effective solutions for our clients that meet the requirements of business life and the affected industry.